Louisiana Kitchen & Culture offers The Collector's Bundle

Makes a great gift!
The Collector's Bundle Plus - $100.00 (new Lower price) Priority mail extra**

You'll receive every issue from our first eight years of publishing (48 issues) plus all of 2020 (please note 6 issues are now sold out, Premiere issue, Mar/Apr 2013, Sep/Oct 2013, Nov/Dec 2013 and Jan/Feb 2014, Nov/Dec 2016). This guarantees you all still available magazines from our first 8 years of publishing + including all of 2020.
You will immediately receive the first 48 issues via priority First Class in a protected cardboard shipper,  plus a new issue every other month through 2020. Your subscription will expire in December 2020. You will receive about 2,300+ recipes, most with photos, and travel guides, kitchen tips, and much more.
**Priority mail costs approx. $8.00 in in the southeast and up to $18.00 to the west coast; varies by ZIP code.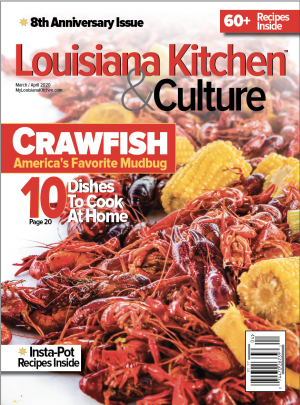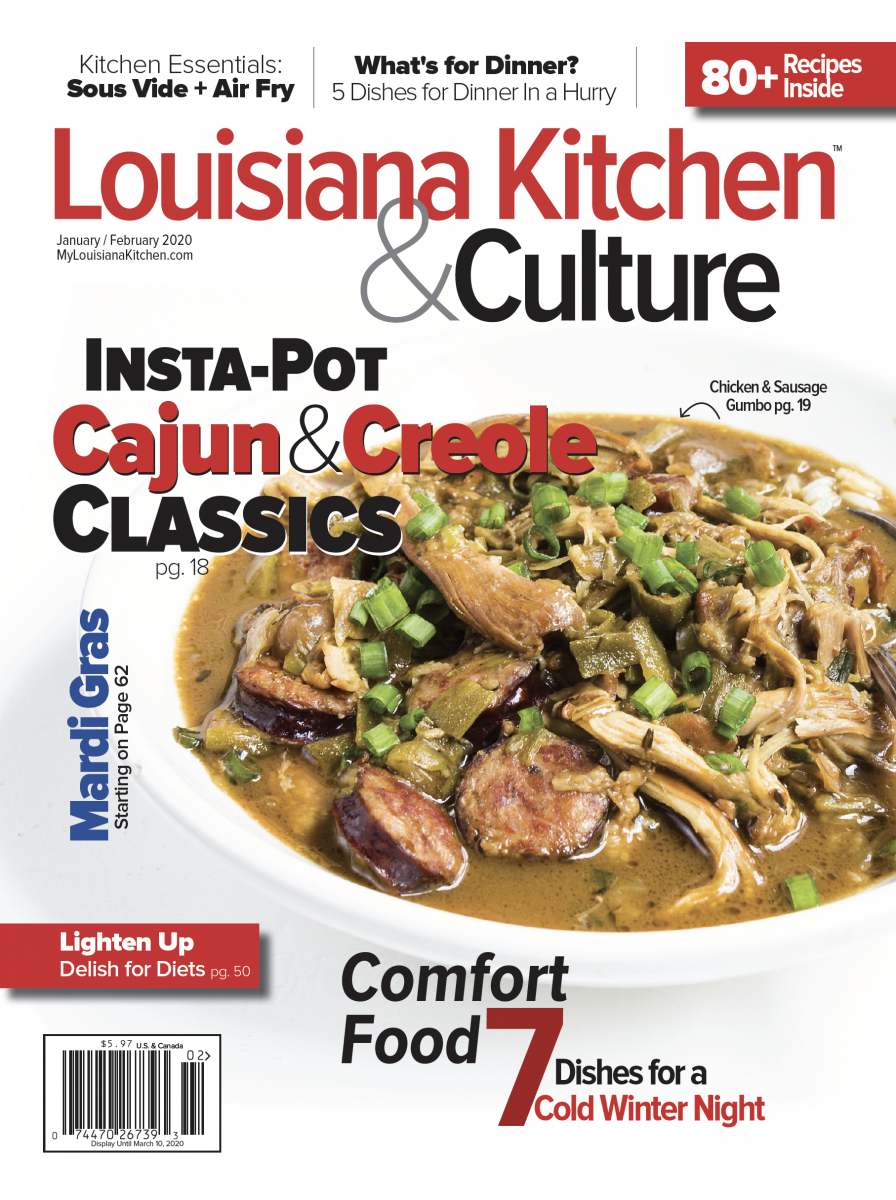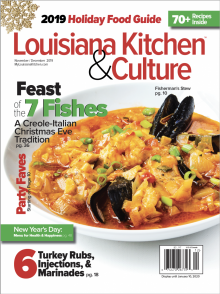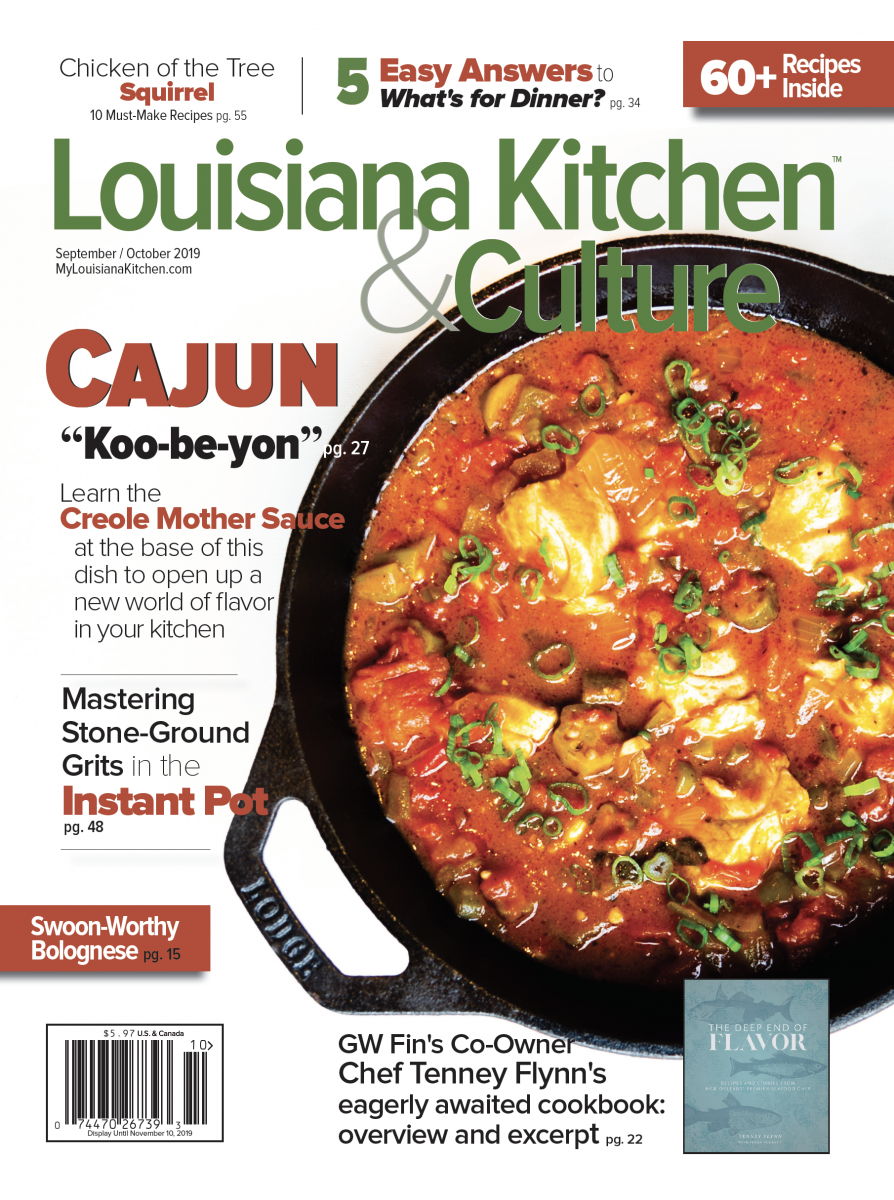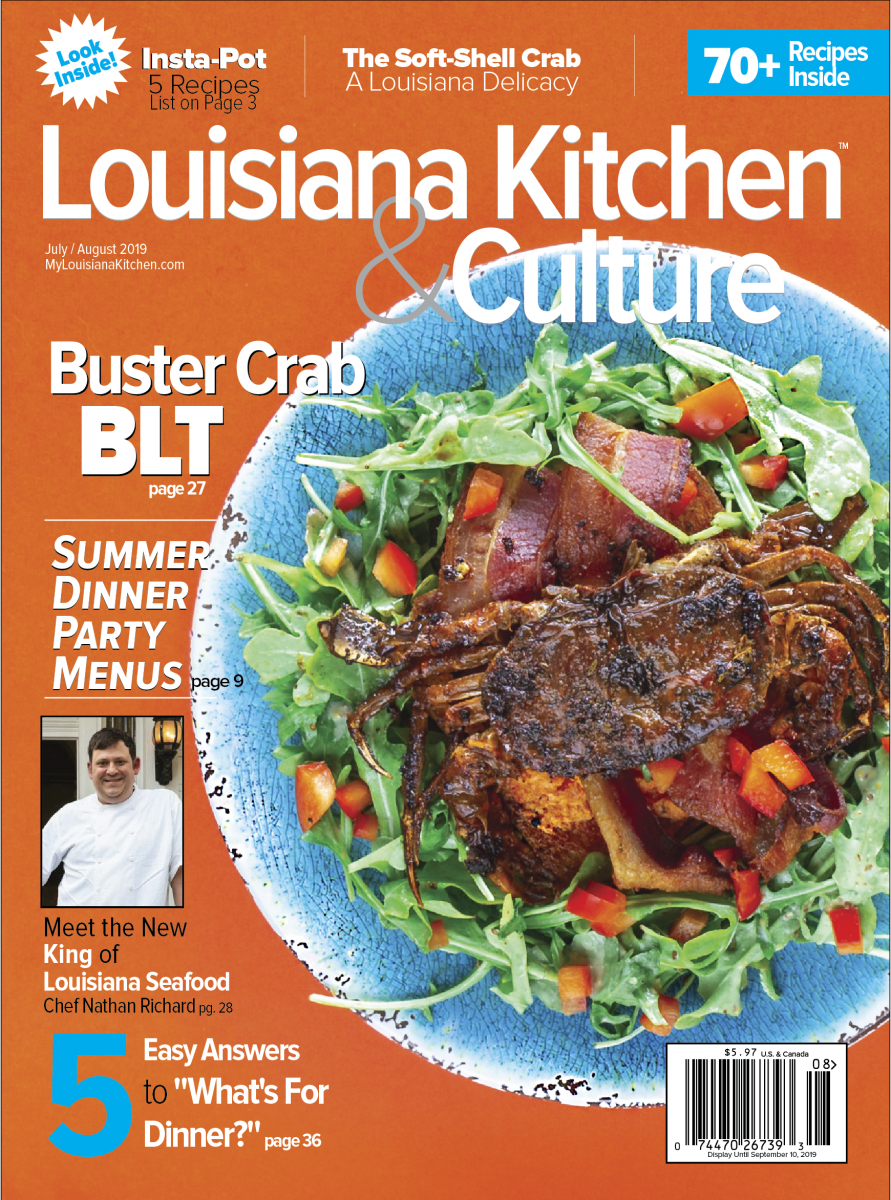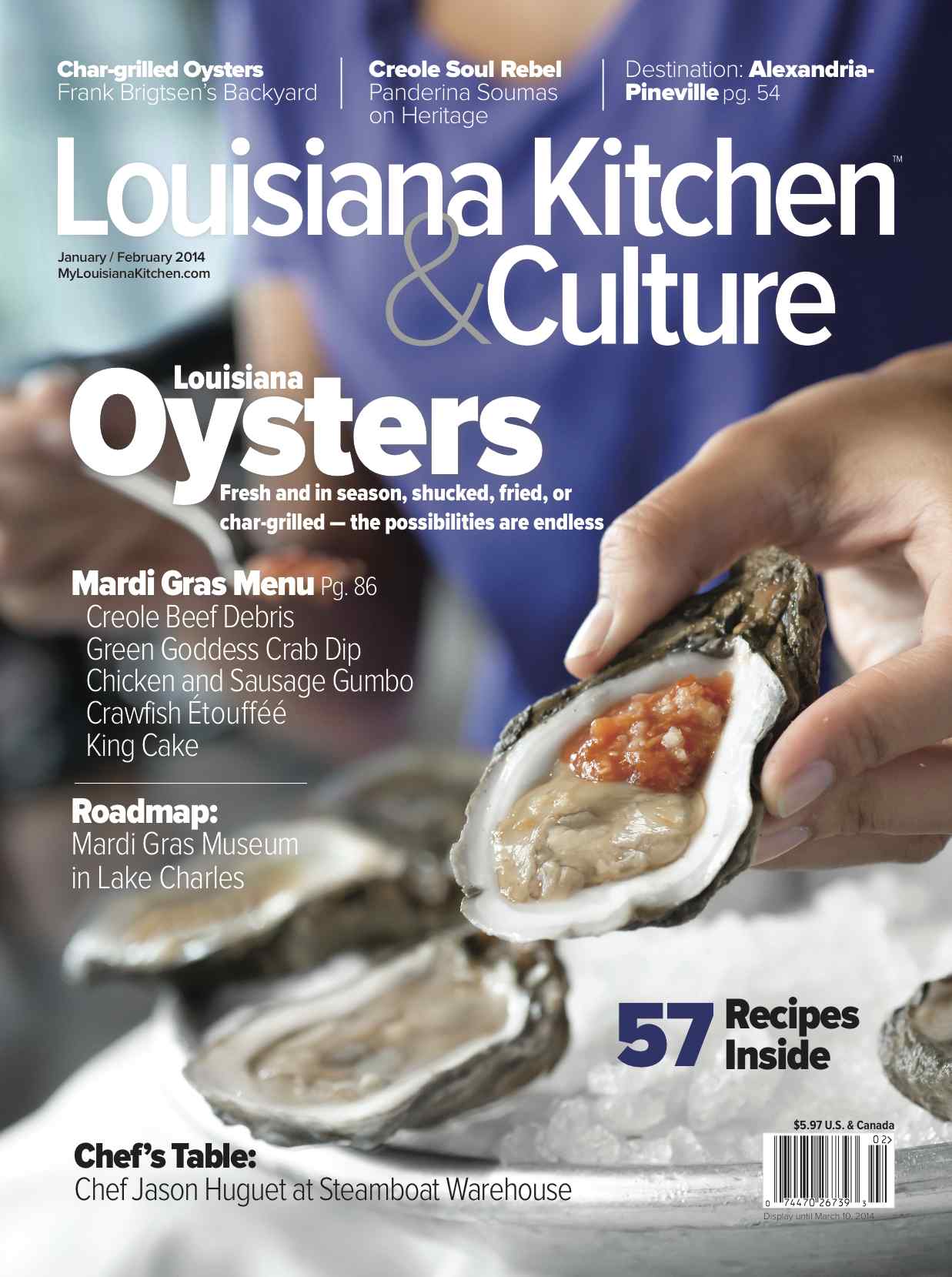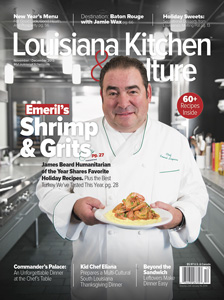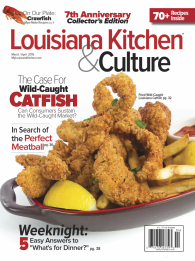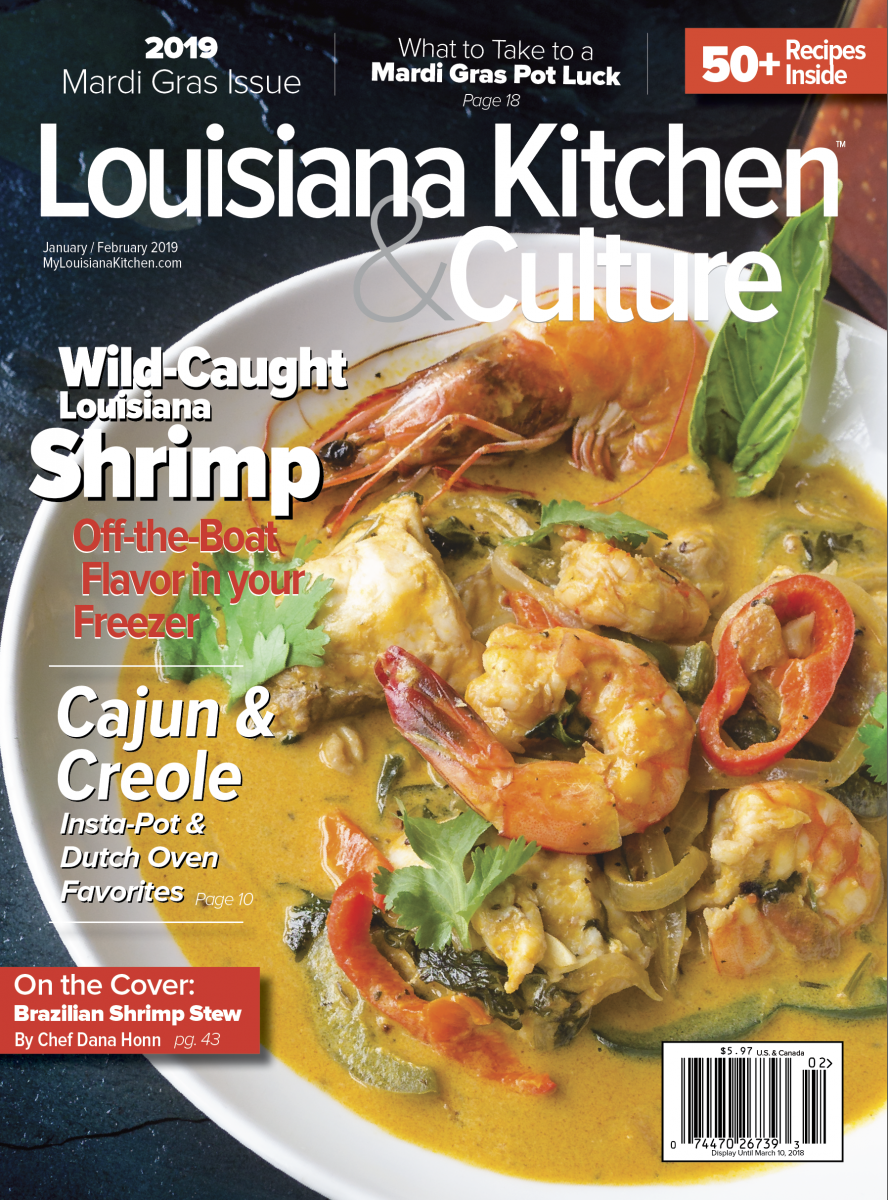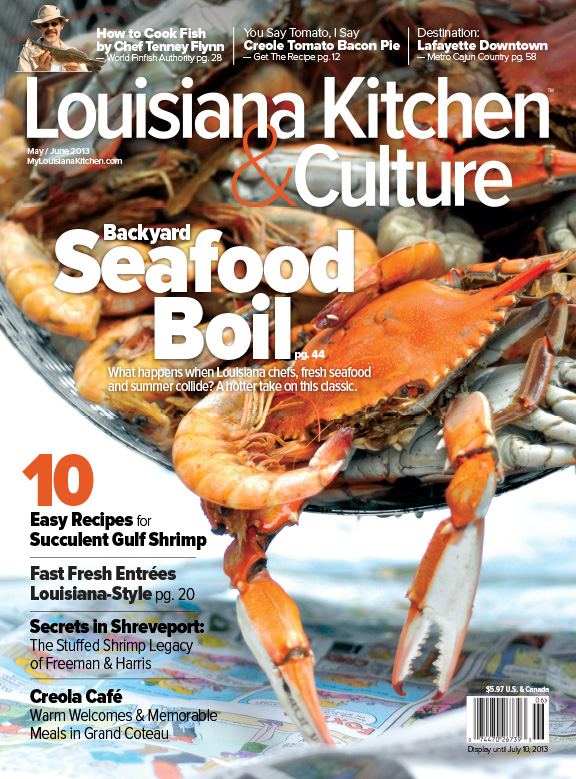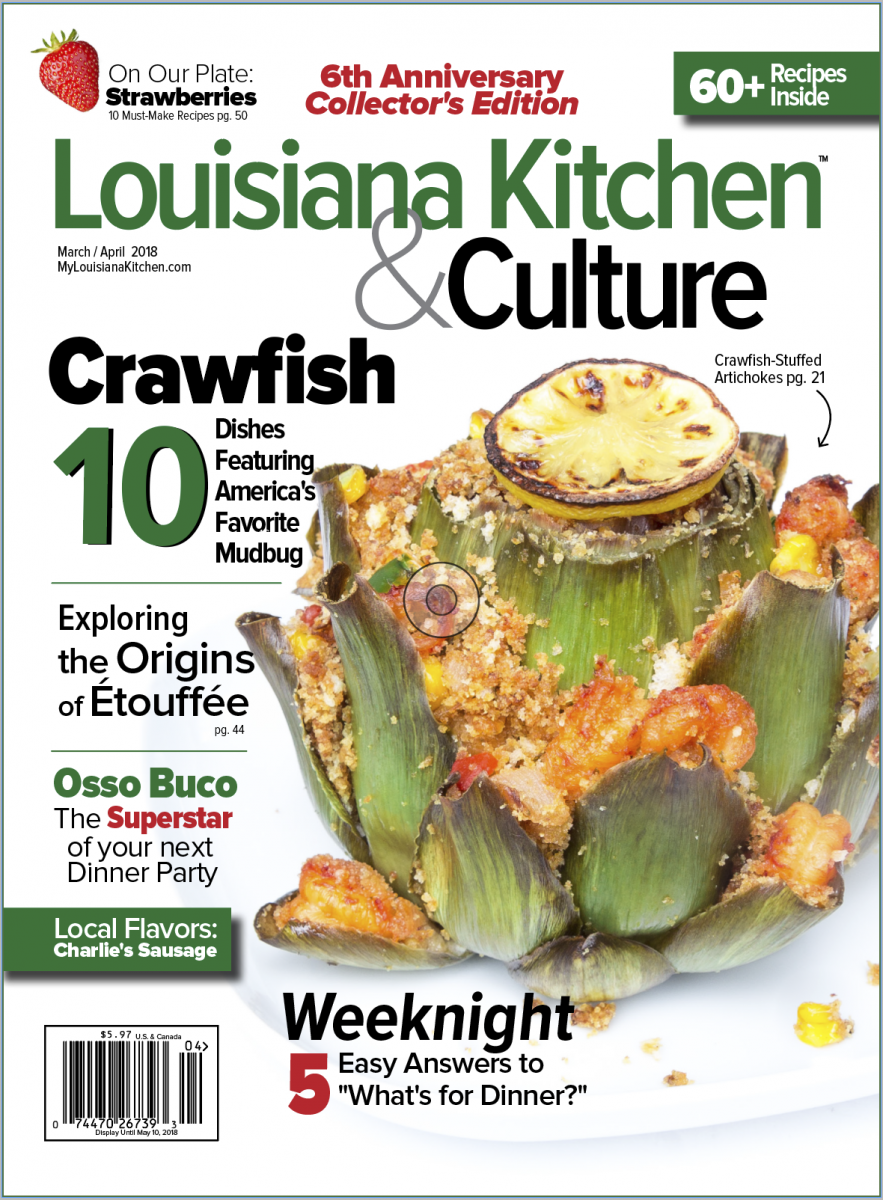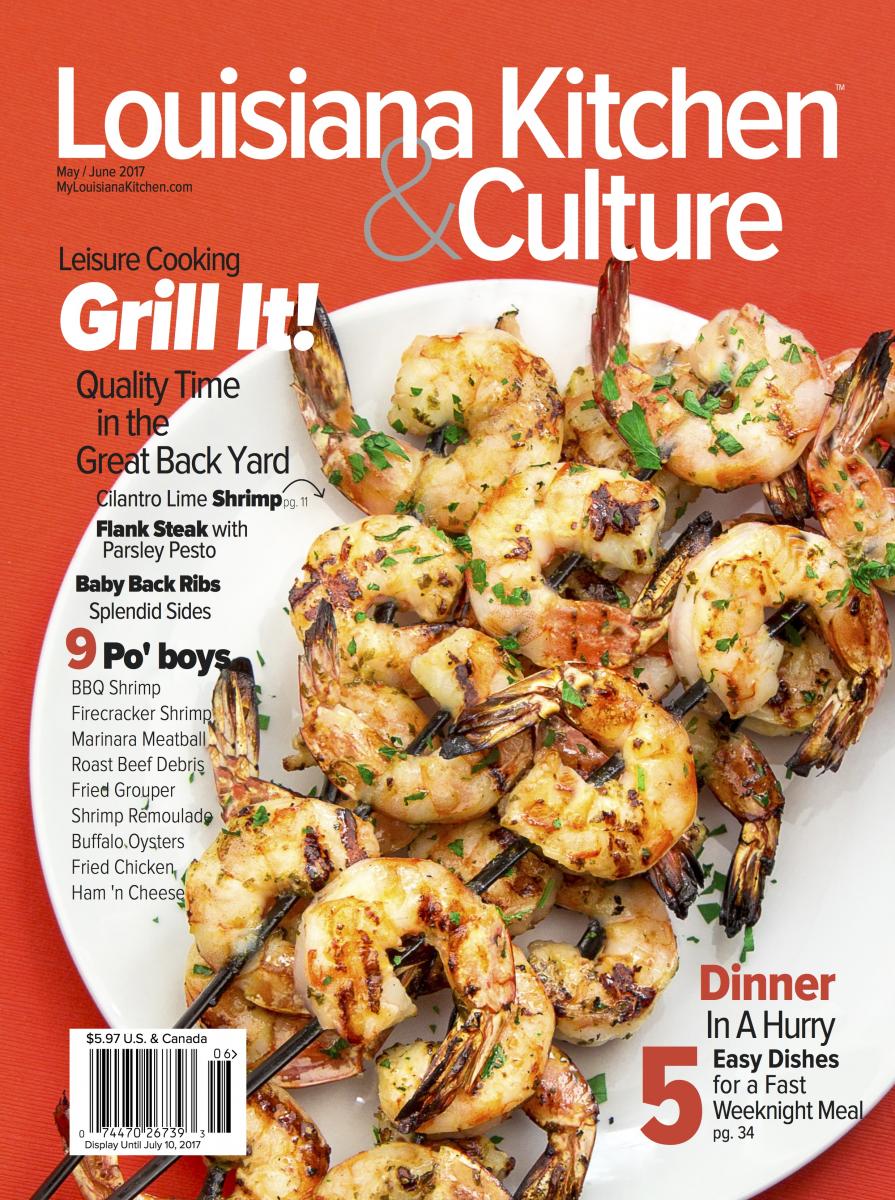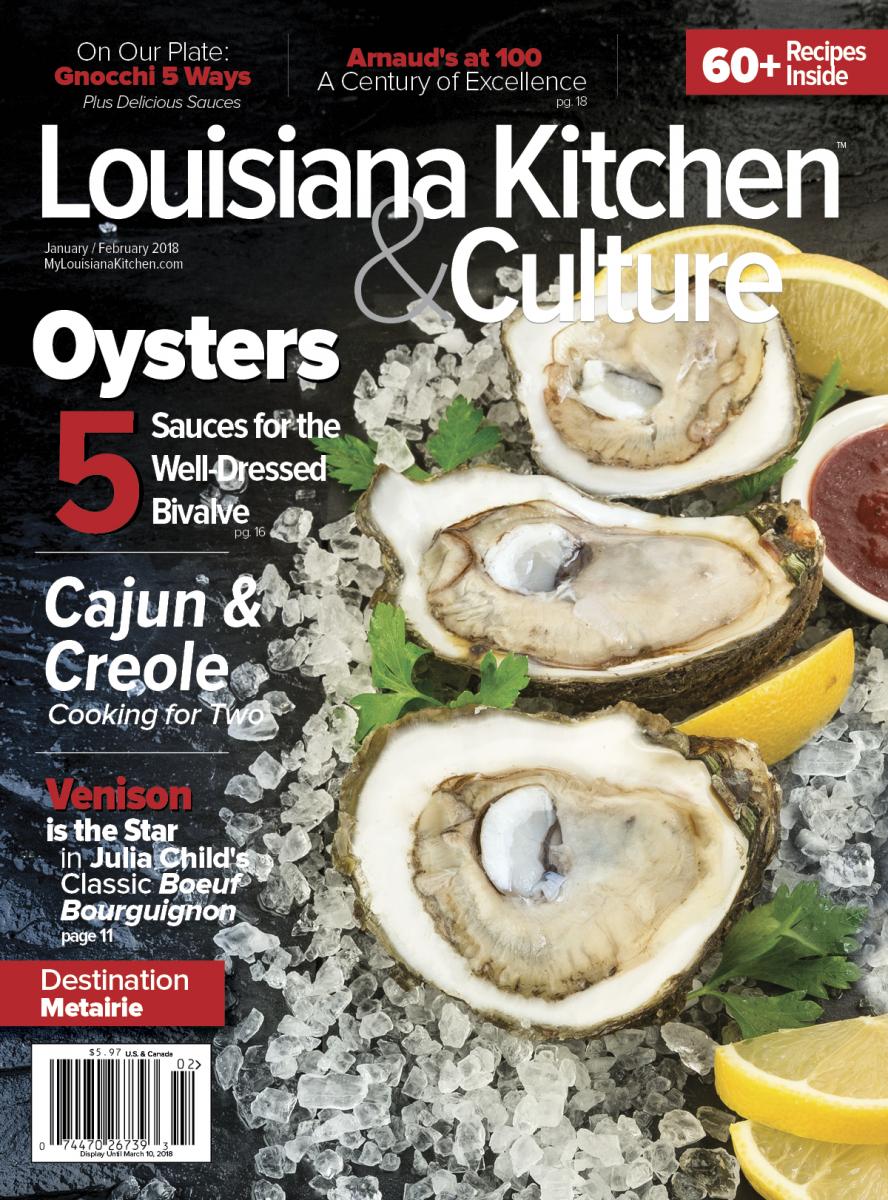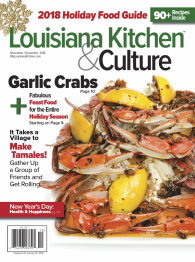 The Collector's Set gift box will contain all but 6 of the issues published to date.
Call 504.208.9959 for easy ordering
What you'll get with Collectors Bundle Plus Set:
The first 8 years, excluding sold-out copies, delivered in a sturdy box for protection.
Plus
An additional 1-year subscription starting January 2020 (6 more issues) with more exclusive recipes, stories about people influencing our culinary culture, and unique, interesting places to visit that you'll enjoy throughout the year.
The total package includes 2,300+ exclusive recipes tested with full methods, many with professional photography to show you the finished dish plus photos and stories about the people and places unique to Louisiana. Note: These recipes are only available in the collector set; they are not published to our websight.
Order your collector set today! If you love Louisiana recipes and are proud of our unique culture & heritage, then you'll want the entire set to read and savor. 

To order your Collector's Bundle Plus, fill out the form at left; Select Collectors Set from the drop-down menu.
If you prefer to order by phone call 504-208-9959 for immediate service. We'll be happy to speak with you. 
Louisiana Kitchen & Culture magazine celebrates the unique culinary culture, heritage, people, and places that make our state unique. In every issue you'll find 90+ pages including 60+ recipes, feature stories, 130+ photographs, and much more. The publishing company is based in New Orleans, LA, and we're proud to cover the entire state.