Scholars and Chefs to Discuss Cultural, Historical Significance of Pralines
Dr. Jessica B. Harris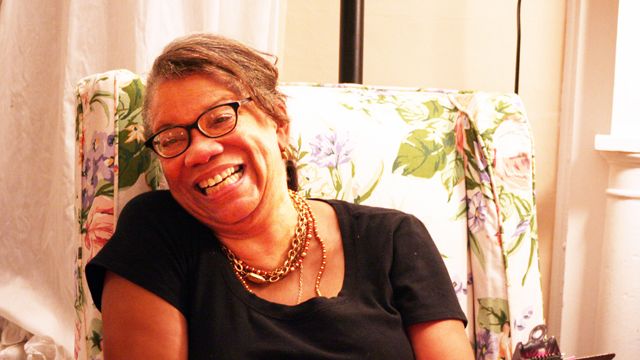 On June 8 from 6 – 8 p.m. , the Historic New Orleans Collection will host an opening reception for Creole Sweet, a forum on pralines and their spinoffs,featuring culinary historian Dr. Jessica Harris of Dillard University's Ray Charles Program and Institute for the Study of Culinary Cultures. The day-long forum will feature talks and panel discussions on the vending, production and consumption of the quintessential Louisiana candy and its cousins. The culinary journey will wend its way from Mexico to Jamaica, from Puerto Rico to Louisiana, and into praline-loving households worldwide.
In addition to Dr. Harris distinguished speakers will include Fany Gerson (author of My Sweet Mexico: Recipes for Authentic Pastries, Breads, Candies, Beverages, and Frozen Treats), Nicole Taylor (foodculturist.com), Susan Tucker (author of  New Orleans Cuisine: Fourteen Signature Dishes and Their Histories) and Patrick Dunne (author of The Epicurean Collector and proprietor of Lucullus.
Registration is required, and rates are $50 per person or $35 for Dillard faculty, THNOC members and students. Call 504.523.4662 or visit hcno.org to register.