Louisiana Style Tailgating Recipes
If you need an excuse for a party down here in Louisiana we can mention a few: New Orleans Saints, LSU Tigers,Tulane Green Wave, Ragin' Cajuns. Whether you want to throw a tailgate on site or invite everyone to come by and watch the game on your new big screen in Hi-Def, we've got the recipes you want. Since there will be a crowd, we selected recipes with relatively inexpensive ingredients, and that are easy to double or triple in size.
Guests can grab a napkin or paper plate and "have at it". Don't be surprised when they ask you when your next game day party is.
​Post your favorite recipes, and party and tailgate photos, in the comments section below.
Make sure you have enough to feed your crowd. If you're having 8 to 10 guests figure 3 different appetizers with 16 guests four or five appetizers should do it. When it comes to beverages two glasses of wine or three beers per person. For non-alcoholic drinks two 16 oz cups per person is about right. Ice is almost always necessary for drinks and to keep things cold in your cooler so about 1 to 1 1/2 lbs per person. Add snacks to munch on before and after your appetizers are ready and your crowd won't be disappointed.
Click on any of the following recipe titles for instructions, ingredients and photos.
Appetizers & Entrées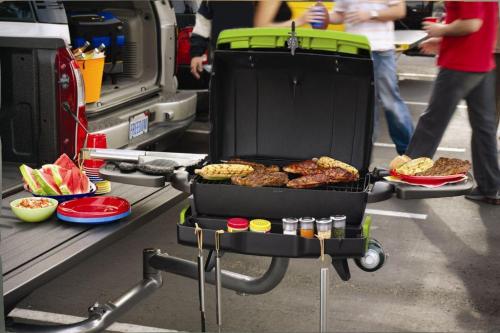 New Orleans Muffuletta Sandwich 
Dips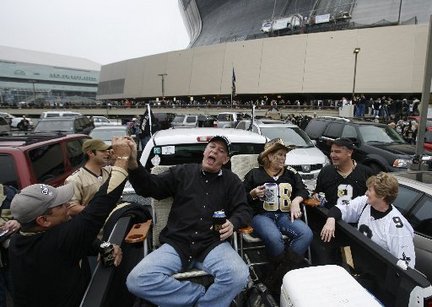 Spinach and Artichoke Dip
Avery Island Barbecue Sauce, great for your hamburgers.
Beverages
Snacks