We are a sponsor the 2014 Louisiana Seafood Festival. It will be held October 10 - 12 at the festival grounds in New Orleans' City Park. Save the date, and be sure to stop by the cooking demonstration pavilion and say hello. Click the graphic below for more information.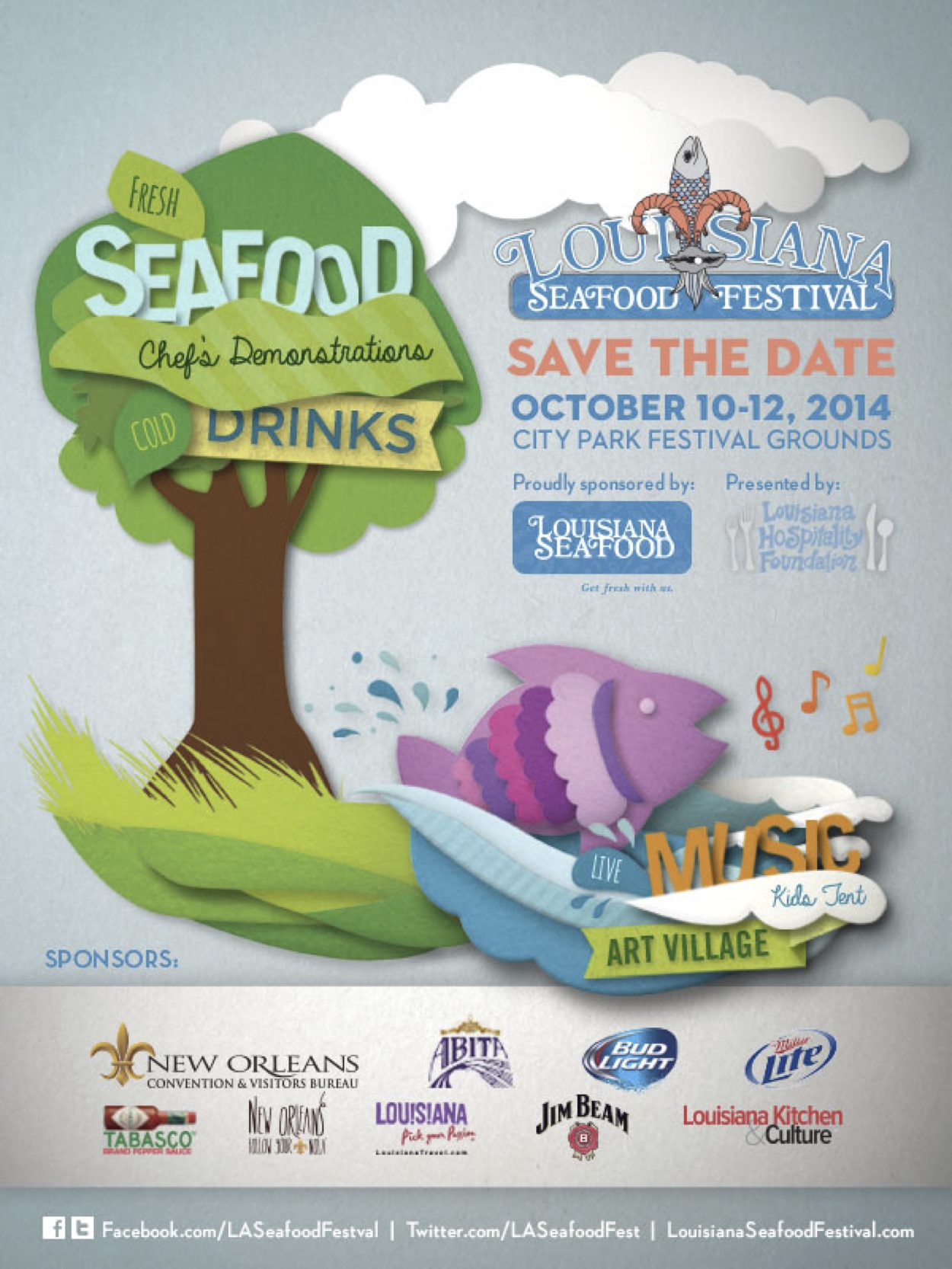 Published in Louisiana by Louisianians
2013 Copyright Our Kitchen & Culture, LLC.  All Rights Reserved

You are receiving this because you have indicated you are interested in authentic Louisiana cuisine and recipes.  

Our mailing address is: Kitchen & Culture  1450 Annunciation Street #2119  New Orleans, LA 70130

 Louisiana Kitchen & Culture is a registered trademark of Our Kitchen and Culture, LLC.