Events Photo Gallery
Click event title to view slide show
Event occurred:

Nov 5, 2011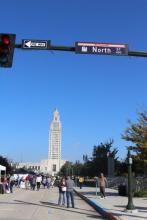 Louisiana Kitchen co-founders Jyl Benson and Susan Ford went to Baton Rouge for the Tailgating Throwdown celebrating the 15th anniversary of the farmers Market.
Click on any photo to start slide show. 
More photo galleries here.
Event occurred:

Sep 24, 2011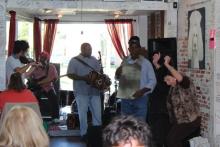 Louisiana Kitchen editorial director Jyl Benson headed over to Breaux Bridge for a long weekend.
View more galleries here.
Event occurred:

Mar 18, 2011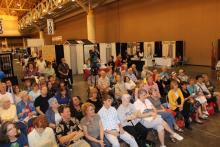 Pages